Enrich your personal space. Breathe life and personality into an office or public environment.

PhotoPoetica delivers the colors, patterns and textures that are nature's precious gifts.

Prints are available in nearly any size, in a virtually unlimited variety of framing options, as well as laminated "frameless framing," for a stunning appearance with remarkable durability.

Ask about our stretched canvas prints that bring a gallery look and feel to your special environment.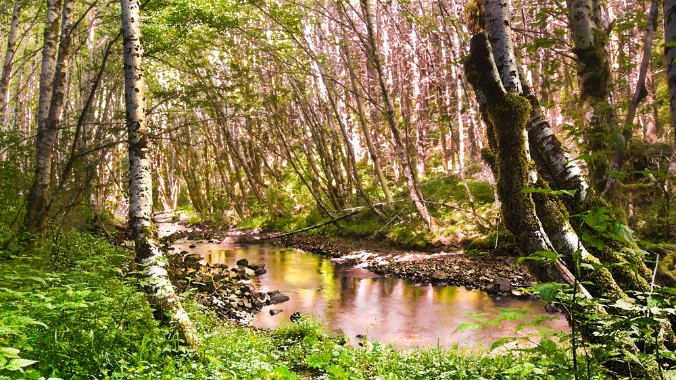 All images on this website are copyright Greg Silsby.
No image may be downloaded, reproduced, altered, or used for any purpose without permission.